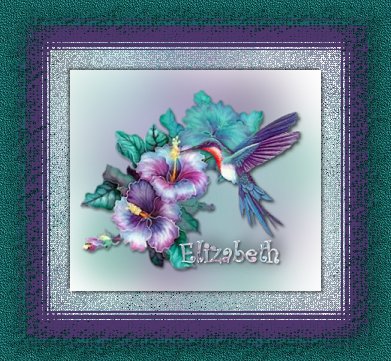 Welcome to Creative Tags! Your One Stop Shop for creating
and downloading Signature Tags and cute graphics
for your emails and Guest Book Entries.
You can navigate this site by using the menu at the top
of this page. Enjoy your visit and take a moment to
sign the Guest Book to let me know you stopped by.
Tag visitors since 11/02/2001

© Copyright Creative Tags 2001 ~ Site Design by Elizabeth